Worldwide Luxury
Transportation Services
All of our vehicles, aircraft, and yachts, local or global, offer exceptional safety, luxurious comfort and the latest security that will bring peace of mind while experiencing our service.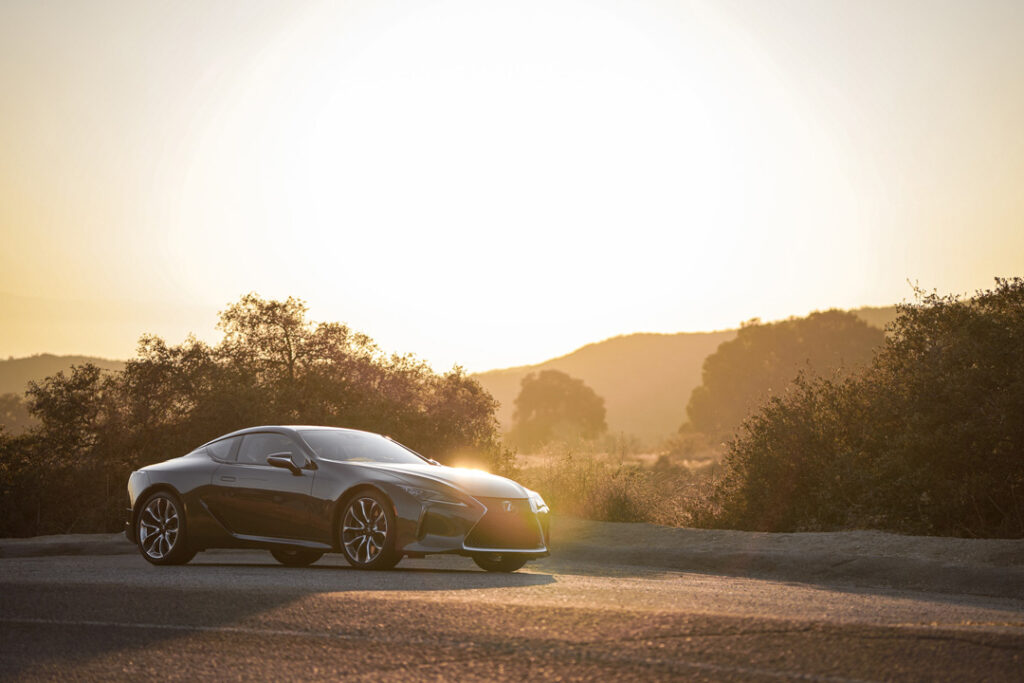 Never worry about being late or uncomfortable
Paradise Luxury Experience, LLC. (PLE) PLE is an elite luxury transportation service that caters to business executives, VIP clientele and everything in between.
PLE is the one-stop-shop that prides itself in providing impeccable services for your luxury transportation experience.

Global Transportation Services
Save time by booking and managing all your clients' global luxury transportation.
designed for your convenience
Offering a service that is second to none
Paradise Luxury Experience, LLC. offers state of the art chauffeur services, aircraft and yachts to
meet every person.